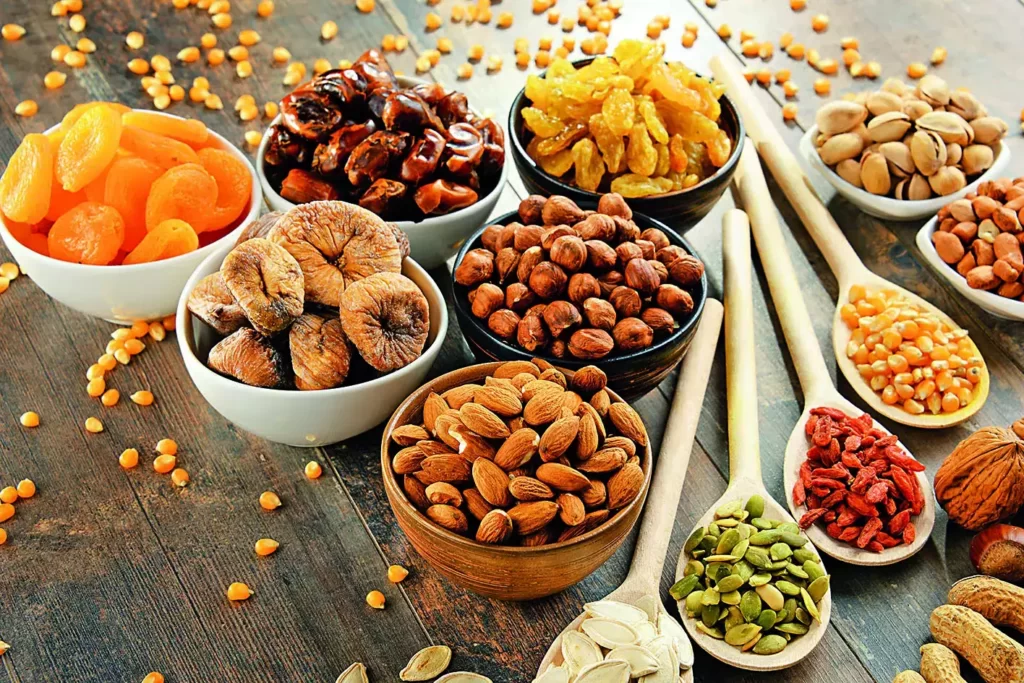 Organica was launched in 2017, under the flagship of SAHR Enterprises Private Limited which is based in GB of Pakistan and has grown to become a leading Player in the organic foods, Dry fruits and fruits categories.
The story of our success is rooted in our commitment to providing Premium, fresh, and high quality nutrients and pure goodness products to our consumers.
Organica stands as a favorite for seeking pure and delicious nutrients for the health and wellbeing of our consumers.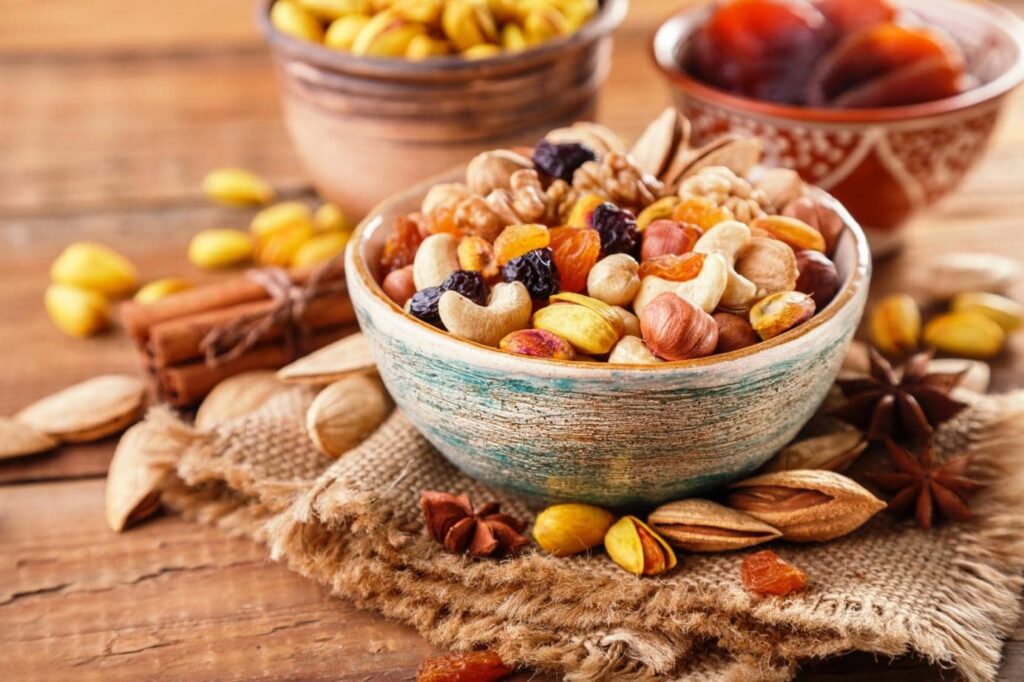 How We Make It | ORGANICA
Organica Produce comes straight from the pristine, picture perfect communities of Gilgit Baltistan (GB) to your table. Grown in our clean, fresh air, our pure spring and glacial water are the only additives to our soil.
We select only the best, naturally grown nuts, dried fruits and herbs to give our consumers the fresh taste and health benefits we enjoy.
Our ranges include raw and roasted nuts, dried fruit snacks, herb teas, and energy bars. Our venture enables local communities to connect with national and international markets so that our local families lovingly sow, nurture and harvest our products as their forefathers
We use organic Apricots kernel oil which has zero cholesterol, for our roasted nuts range. We use Khewra pink salt for our range of salted nuts. We pride ourselves on serving you freshly packed and nutrient rich products to strengthen your well-being.
At least 10% of our revenue goes to support the education, and economic & mental health of our Communities